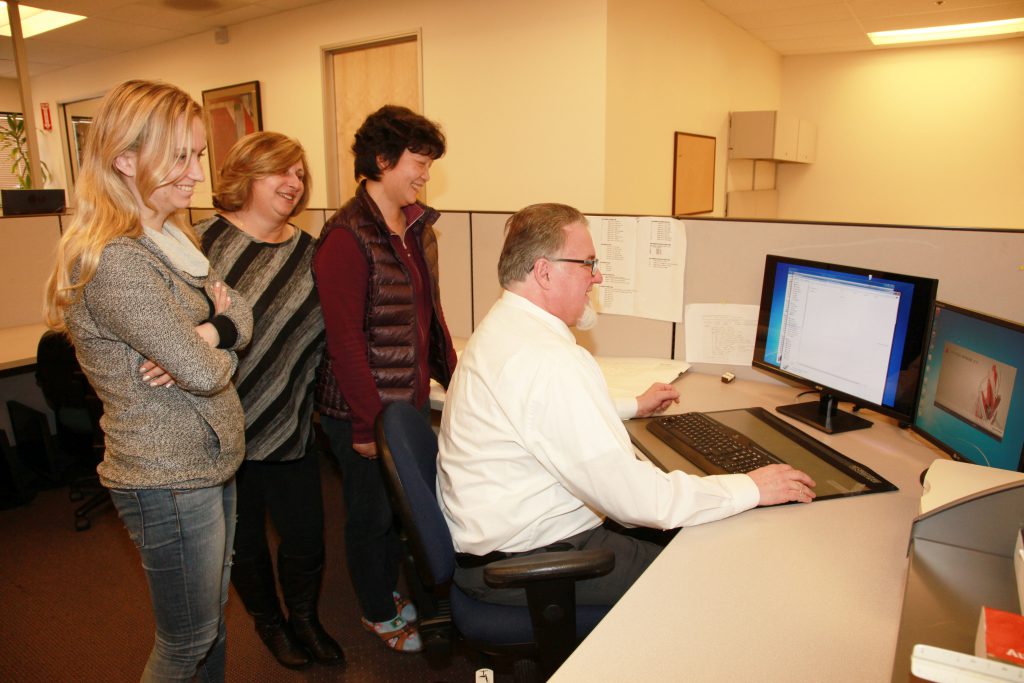 About Us
Our Mission
"Belden Consulting Engineers is an employee-owned company dedicated to providing our clients accurate and innovative engineering services. We are committed to operating ethically, efficiently, and successfully to meet our clients' needs."
Dennis Hay
CEO, Project Manager
Dennis has been active in the electrical engineering profession for over forty years in California and Arizona. Thirty-four years ago, Dennis came to work at BELDEN Consulting Engineers as an electrical systems and lighting designer. He has since been president for twenty years and became CEO in 2017. He has developed specialized experience in a wide variety of projects including private and public schools and universities, commercial facilities, offices, supermarkets, and retail projects, multi-family and high rise residential housing, municipal projects including fire and police facilities, sports and recreation facilities, medical facilities including laboratories and hospitals, hospitality facilities including hotels, resorts and restaurants.
As CEO and one of five project managers, Dennis is responsible for overall office wide project coordination, determining budgets and schedules, establishing direction and design review to ensure total quality management and the satisfaction of the client's needs.
Professional Member, Illuminating Engineers Society of North America
Professional Member, Construction Specifications Institute (CSI) Professional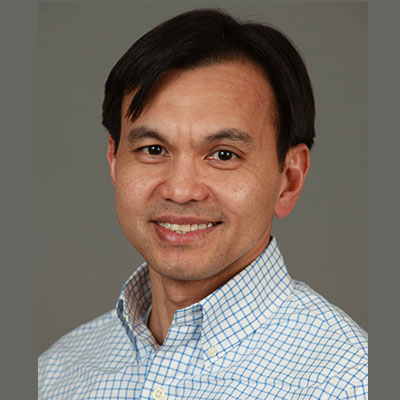 Gerald Gonzales
President, Registered Electrical Engineer, Project Manger
Gerald became President of BELDEN Consulting Engineers in 2020. He has been with the company for 20 years. As President and project manager, Gerald is responsible for overall project coordination, determining budget and schedule, and establishing direction and design review to ensure the satisfaction of the client's needs. He also manages the construction administration as required to assist in the completion of a successful project. Gerald has worked on institutional, and commercial projects since 1996. He has been involved in the design of power, lighting, data communication and fire alarm systems, production of drawings and specifications from design development through construction documents.
B.Sc., Electrical Engineering, Mapua Institute of Technology, Philippines
Licensed California, Washington, Hawaii, Arizona and Nevada Professional Engineer
Brenda Rettig
Registered Electrical Engineer, Project Manager
Brenda is a Registered Professional Electrical Engineer with more than 15 years of experience.  She has worked on projects spanning several design sectors including multifamily housing, commercial, industrial, municipal and academic facilities.  She is versed in current production and analysis software and has a hands-on approach to project design from the schematic stage through construction.
BS Electrical Engineering, UCLA
California Registered Professional Engineer in Electrical Engineering
Treasurer, IEEE OEB Power & Energy Society
Nestor Llanda
Vice President, Project Manager
Nestor's experience with BELDEN Consulting Engineers began during the summer of 1983 when he was hired as an electrical and lighting design engineer. One of four project managers, he has expertise in parks and recreation, malls, retail, office, church, schools, and healthcare facilities.
Bachelor of Science Degree in Engineering, Adamson University, Philippines
Illuminating Engineers Society
Course Work, Lighting Design, Interior Lighting, Power Systems – Sponsored by IES @ Arizona State University
Cory Peterson
Registered Mechanical Engineer, Project Manager
Cory's prior experience in the design/build industry has given him experience in understanding the design process from kick-off to commissioning. He has worked on HVAC and plumbing design projects including small tenant improvements, multifamily/mixed-use, restaurants, laboratory/specialty, large ground up projects and OSHPD facilities. Cory is knowledgeable in Title 24 and strives to understand and stay updated on code changes.  He endeavors to continually improve designs with new equipment and practices to better serve our clients.
BS Mechanical Engineering, California Polytechnic State University, San Luis Obispo
Licensed in California, Hawaii, Arizona and Nevada
Marlon Yolangco
Registered Mechanical Engineer
Marlon is a Registered Mechanical Engineer with over 25-years of HVAC system and Plumbing design experience. He has experience in a wide range of project types, including residential, commercial, industrial, cleanrooms, medical facilities, schools, and office buildings. He uses his skills in combining theoretical design considerations with real world constraints to produce cost effective results that meet client's requirements.
B.Sc., Mechanical Engineering, University Of Santo Tomas, Philippines
Licensed California Professional Engineer